Meet Our Staff
We are blessed to have an incredible group of people serving with us. Click on the pictures below to get to know our incredibly hard working staff.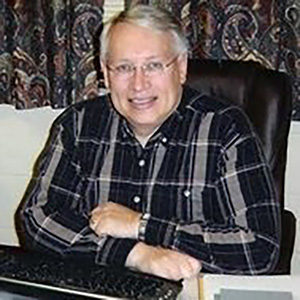 Alan Ray
Senior Pastor
Pastor Alan Ray is married to the former Melinda Hope of Ashland, Virginia, who is a graduate of Averett University and employed with Henrico County Schools. They are the proud parents of Jennifer Blevins, a graduate of the University of Maryland, Baltimore County, who works with Edmentum education in Baltimore, MD, and Lindsay, who graduated from the John Leland Center for Theological Studies and is currently serving as the Pastor to Students at Ridge.  They are also the proud grandparents of Isaac, who was born in December of 2012, Mackenzie, who was born in September of 2015 and Paige, who was born in October of 2018.
He is a graduate of Furman University, in Greenville, South Carolina with a Bachelor of Arts in Religion. He also holds a Master of Divinity degree from The Southern Baptist Theological Seminary in Louisville, Kentucky.
Alan can be reached by e-mail at ray5778@gmail.com or by calling the church office at (804) 288-5805, ext. 6.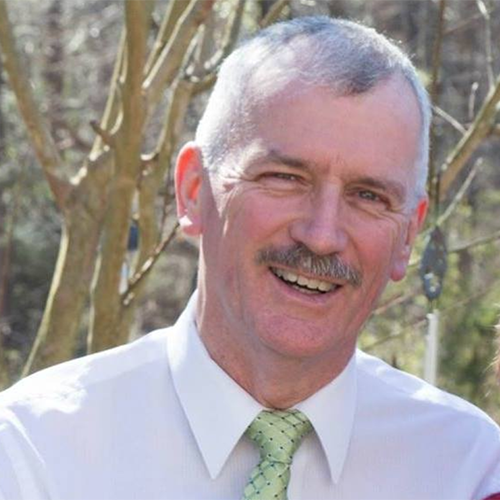 Robert Coffman
Music Director
Robert Coffman works with the Worship leadership team in planning meaningful worship experiences. He leads our choir ministry and our congregational singing. Bob is a graduate of Virginia Commonwealth University with a Master's degree in Education. He brings over 20 years experience as a choral director to his ministry with us. Robert currently works as a Music Teacher in Henrico County Public Schools.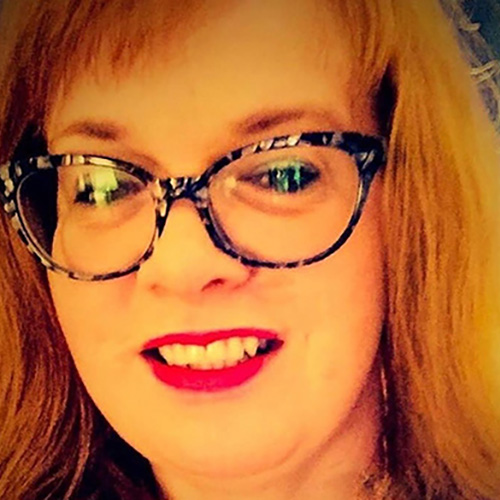 Deanna Janss
Administrative Assistant
Deanna Janss is a long-time resident of the area near the church and a graduate of Freeman High School and Virginia Commonwealth University. Deanna manages the office responsibilities for the Ridge Family, creating the publications that enhance our worship and fellowship as well as maintaining the church's financial records and handling all financial matters. You can contact Deanna at the church office by calling (804)288-5805, ext. 2, or by email at rbc5805@gmail.com
Lindsay Ray
Student Minister
Lindsay is a 2009 graduate of Christopher Newport University, where she was active in Intervarsity Christian Fellowship. Following graduation she began studies at the John Leland Center for Theological Studies where she graduated with a Master of Theological Studies degree.
In addition to her seminary studies, Lindsay was also the Assistant Director of Baptist Campus Ministries at Christopher Newport.
Lindsay's responsibilities include leading Middle School and High School students in Bible Study, Missions involvement and other activities.
She began her work at Ridge in June of 2013.
You can contact Lindsay at lindsayray05@gmail.com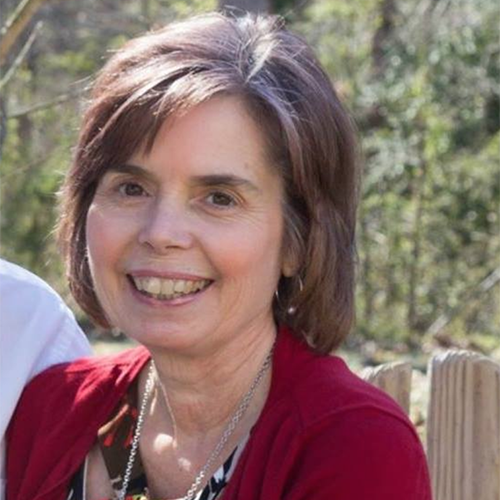 Phyllis Coffman
Accompanist
Phyllis Coffman serves as our Organist/Accompanist. Phyllis is an accomplished musician with extensive experience as a church accompanist. She is a graduate of Virginia Commonwealth University with a Bachelor's degree in Church Music. Phyllis has worked in music ministry with several churches including Monument Heights Baptist Church, Gordonsville United Methodist Church and, most recently, Lakeside Baptist Church.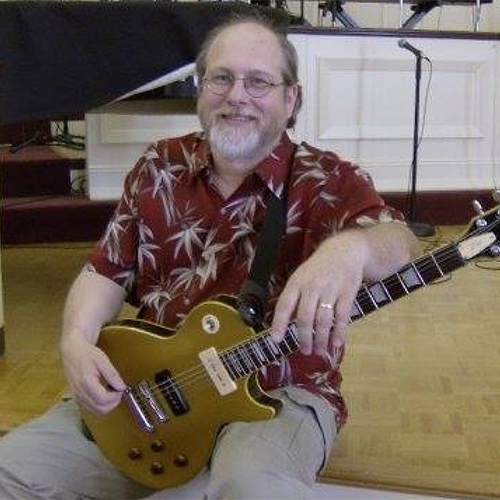 Robert Blaylock
Media Specialist
Media presentations and effective sound reinforcement is an important part of making Worship meaningful and accessible for all the Ridge family. In addition to preparing the material which is broadcast on the projection screens for the congregation each week, Robert also maintains our electronic equipment and trains those who help with the media presentations in worship each week.