Music Outreach
There are wonderful opportunities for members to participate in our music ministry. Click on the pictures below to learn more about each program.
Choirs
Ridge offers a wide variety of opportunities for those who feel called to use their musical gifts in worship. Our Chancel Choir leads in worship each week and also prepares special seasonal concerts. The Chancel Choir rehearses each Wednesday evening at 7:10 pm in the Choir Room.
Our Handbell Choir leads in worship one Sunday morning each month. You don't have to be able to read music to participate in the Handbell Choir, just be able to count and be willing to practice! The Handbell Choir rehearses at 1:30 pm on the first and third Sundays of each month in the Sanctuary.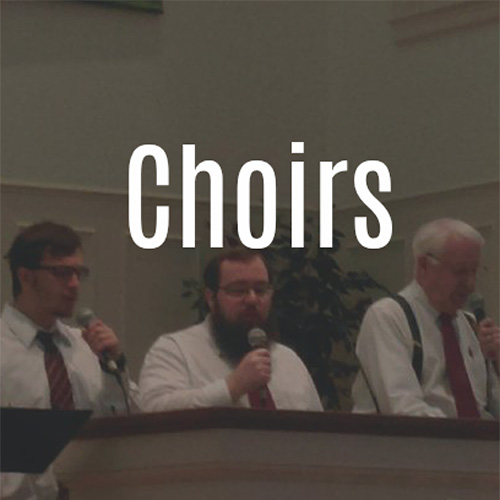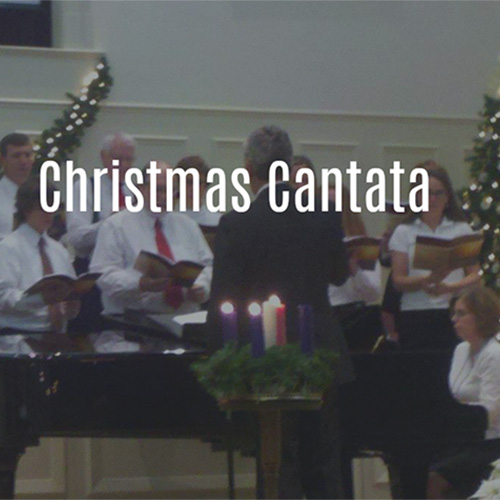 Christmas Cantata
Every year members of all ages have the opportunity to participate in the Christmas Cantata. They may sing, with many solo opportunities, or they can act in the nativity scene.