Ministries Ridge Offers
Ridge Baptist Church has ministries for people of all ages. There are opportunities for service in Music, Worship Leadership, and Missions. We also offer many different Bible Study, fellowship, and Christian growth opportunities for all age groups.
Ridge Around the World
The faith community at Ridge Church is active in sharing the love of Christ in our community and around the world. Ridge has taken service trips all over the United States, as well as extending to other countries.
Local Missions
Ridge offers many ministries to our community. Just one example of our local missions is our annual Ridge Day celebration. We have all kinds of games and activities for the whole family. We also offer a free clothing drive that is part of the statewide Operation Inasmuch, as well as many other fun opportunities.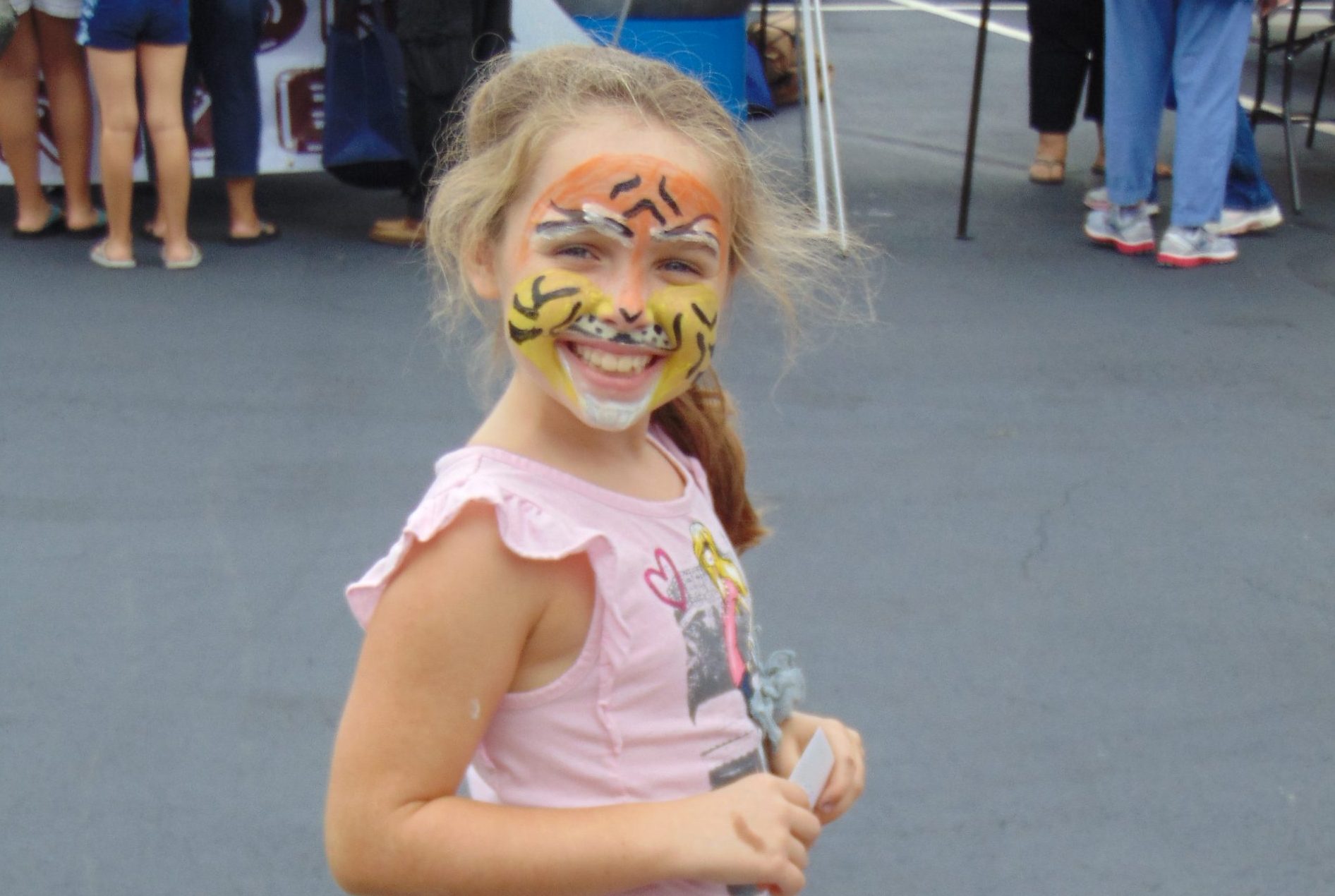 Mission Trips
On our latest mission trip, a team of 11 adults and teenagers representing Ridge worked with Baptists in the Republic of Macedonia. They led seminars and group meetings at a national Macedonian Christian conference.