Community Outreach
There are wonderful opportunities for learning, activities, and mission involvement for our local community. Click here to find out more about Ridge Community Ministries or click on the pictures below to learn more about each ministry.
Vacation Bible School
Every summer we offer a Vacation Bible School for our local community. It is a 5 day camp for kids to learn about God and have fun while doing it. It also gives you (or your nanny) some time off. The kids will enjoy days filled with Bible stories, worship music, crafts, games, snacks, and more! Updates about Vacation Bible School will be posted here.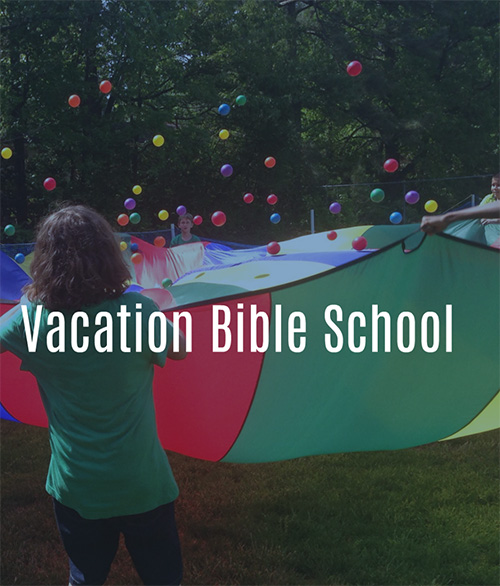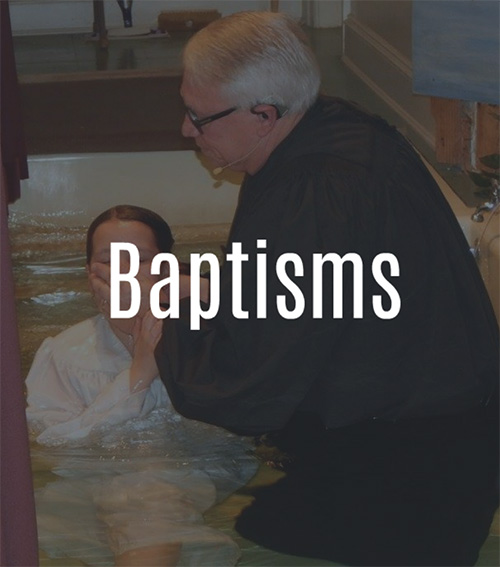 Baptisms
Making the decision to be baptized
The right reasons for being baptized:
You believe that Jesus is Lord (John 3:16)
You understand your own personal sinfulness and that Jesus came and died on the cross to take the punishment for your sins. (Romans 3:21-31).
You understand baptisms relationship to Christ's actions upon the cross.
You desire forgiveness and a committed relationship with Christ.
You have placed your faith in Him (Eph. 2). You have repented of your sins (Acts 2:38). You want to confess that He is Lord (Rom. 10:9).
Ridge Day
Every year, we throw a block party for our neighbors. There's a cake walk, bouncy houses, a dunk tank, local vendors, and much more! Ridge Day is our favorite day of the year! We invite everyone to come celebrate in the Lord with us! Updates about Ridge Day will be posted here.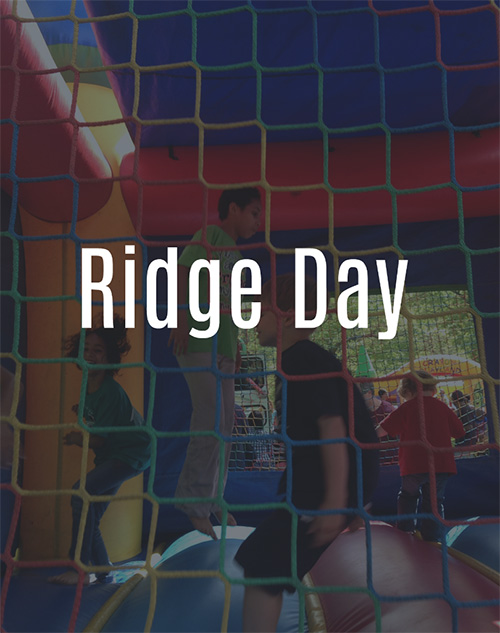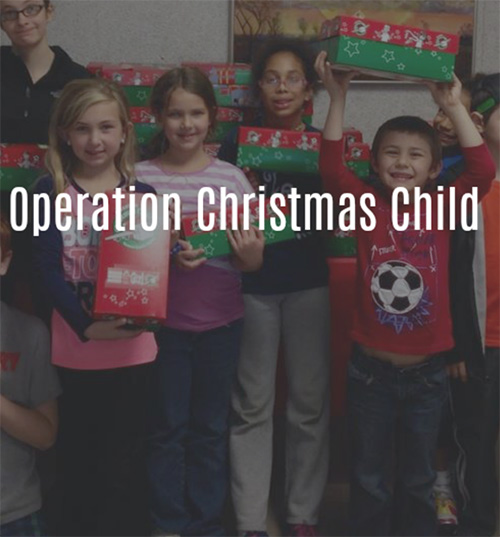 Operation Christmas Child
Every year we get together with other churches and ask the community to donate shoeboxes to Operation Christmas Child. Fill a shoebox with items a child in need would treasure for Christmas and we do the rest!
Running Teams
Join one of our running teams! It's a lot easier to get motivated when you have accountability partners!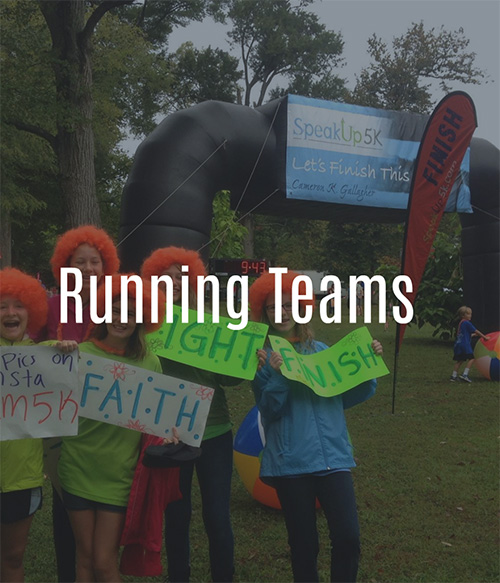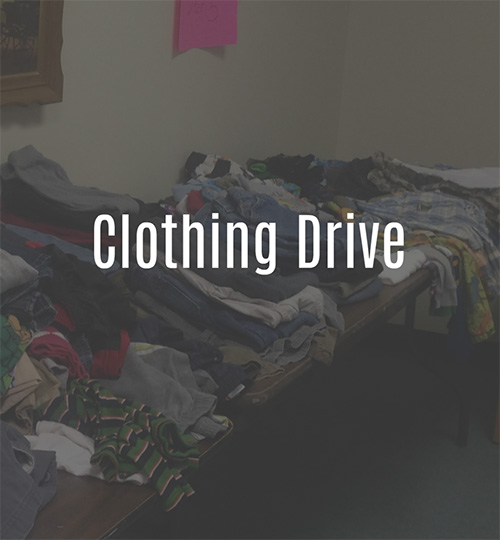 Clothing Drives
During our annual community event, Ridge Day, we also do a free clothing drive! Think Goodwill, but FREE!!